About The Legal Copywriting Company
We understand law, we understand content and we understand business.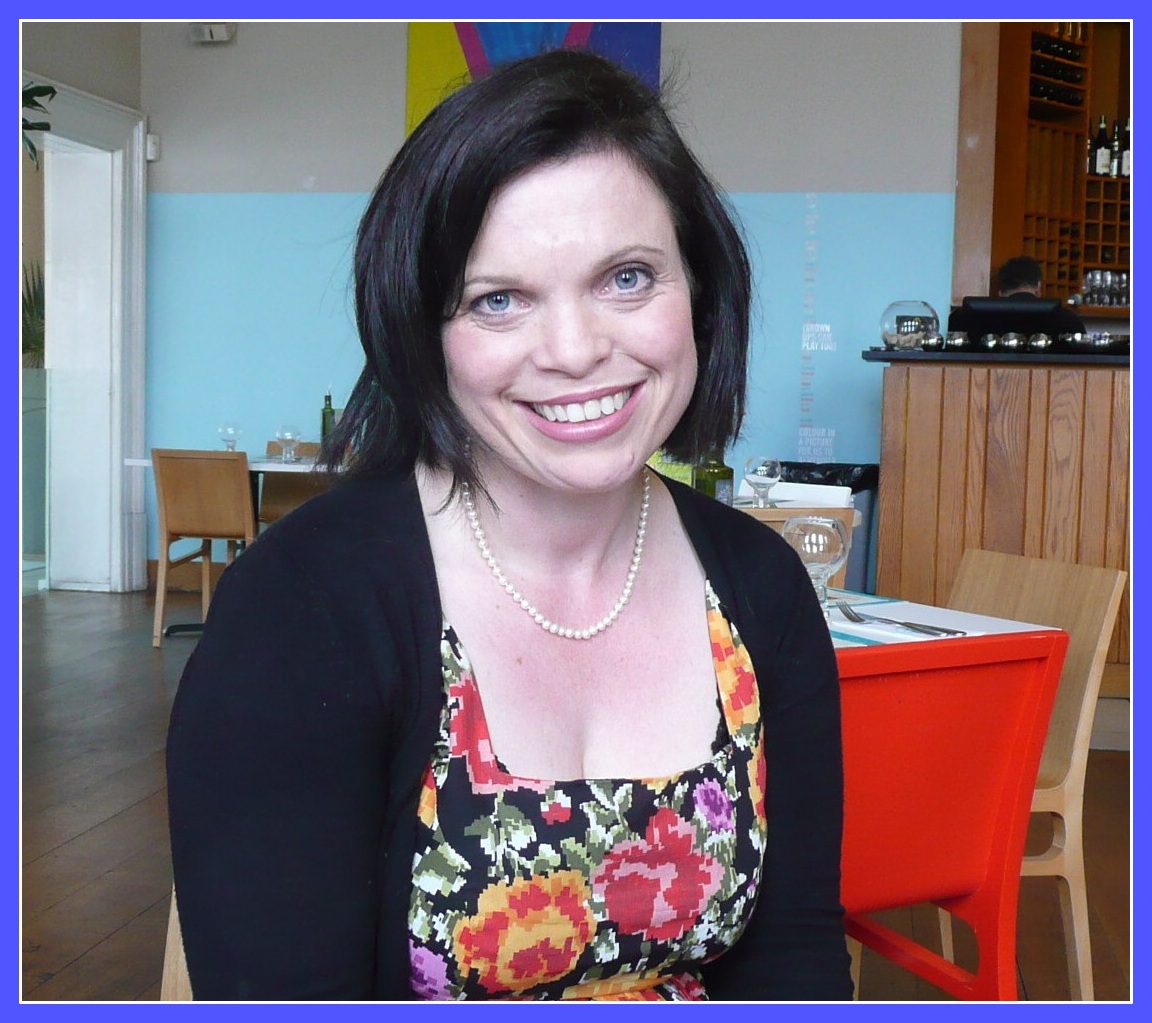 Hello, my name is Corinne McKenna and I am the founder of The Legal Copywriting Company. My team and I are here to work with you to create the most effective website landing pages, articles, press releases, newsletters, advertisements, blogs and white papers for your law firm.
Since launching in 2014 we have doubled our turnover and client base every year and held onto the number one spot in Google for search terms relating to legal copywriting.
Our focus and passion is to achieve the same results for your legal practice.
We have clients based in the UK and internationally. By partnering with them and understanding their business ambitions and what motivates their clients, we have proven time and time again that we can improve a law firm's Google page ranking and persuade visitors to issue instructions.
The process takes time and requires considerable commitment on behalf of ourselves and our clients. We do nothing by halves and work relentlessly to provide bespoke content that drives revenue-generating instructions through your law firm's door.
We are business people first. By engaging us you will gain a partner who, over time, will understand your business, your commercial ambitions and most importantly, your clients.
On behalf of my team I would welcome the chance to talk with you about your legal copywriting needs. I am confident we can demonstrate why engaging us to create your legal content is a worthwhile investment for your business and its long term success.