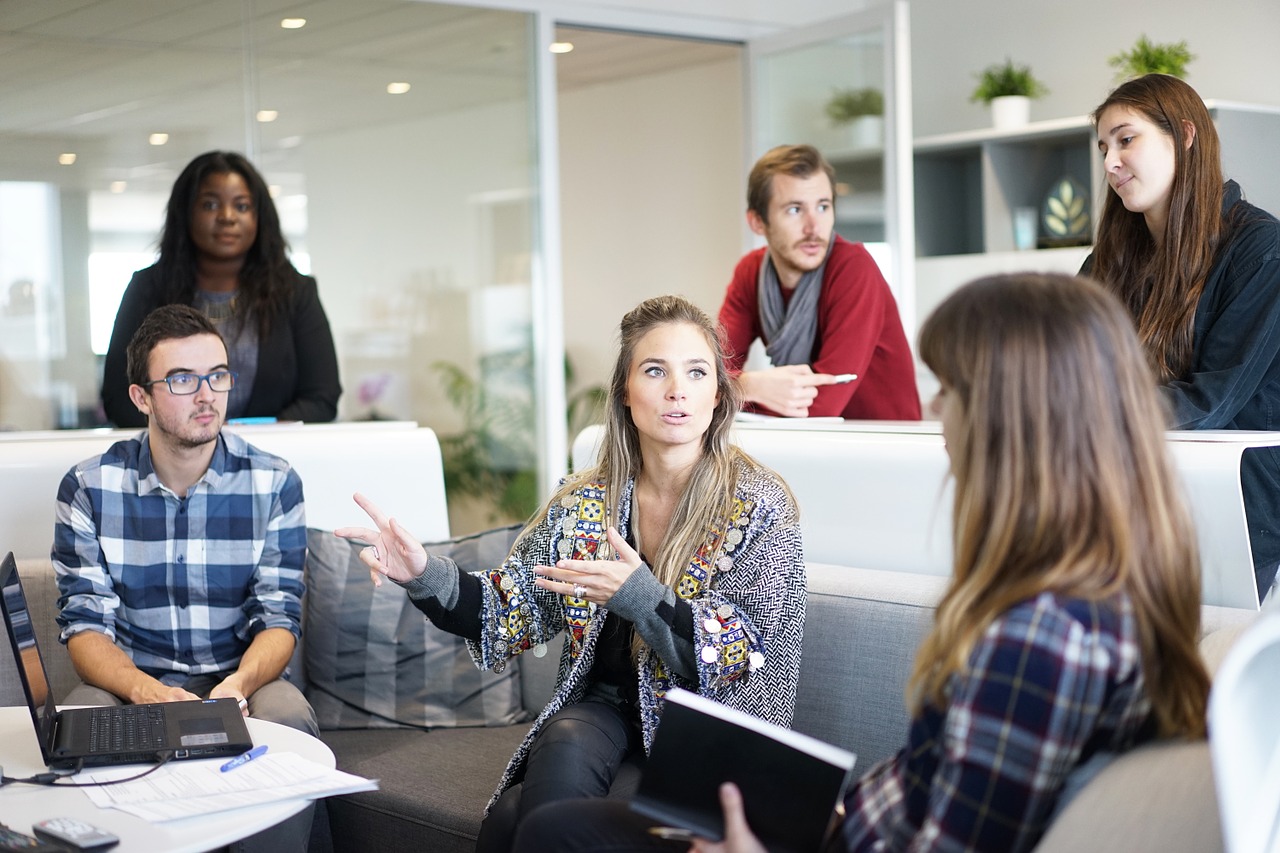 Social Media Management
Social media is an essential tool for law firms.  It provides a vehicle to establish your brand, connect with prospective clients and create a buzz around your practice areas and legal talent.
Managing social media takes time and expertise.  At The Legal Copywriting Company, we will take the time to find out your objectives for your social media and work with you to create a strategy.
Our social media services include:
posting regularly on Twitter, Facebook, Google + and LinkedIn, not only about your law firm, but individual departments within the business
creating quality posts that are relevant to your market and encourage new followers
encouraging the sharing of your content
posting comments on targeted users profiles to build a relationship
running competitions (approved by you) to attract more followers
connect with other pages, communities and users to promote increased visibility
How We Can Help
We would be delighted to work with you to create a strategic social media management strategy to help engage and convert new clients for your law firm.