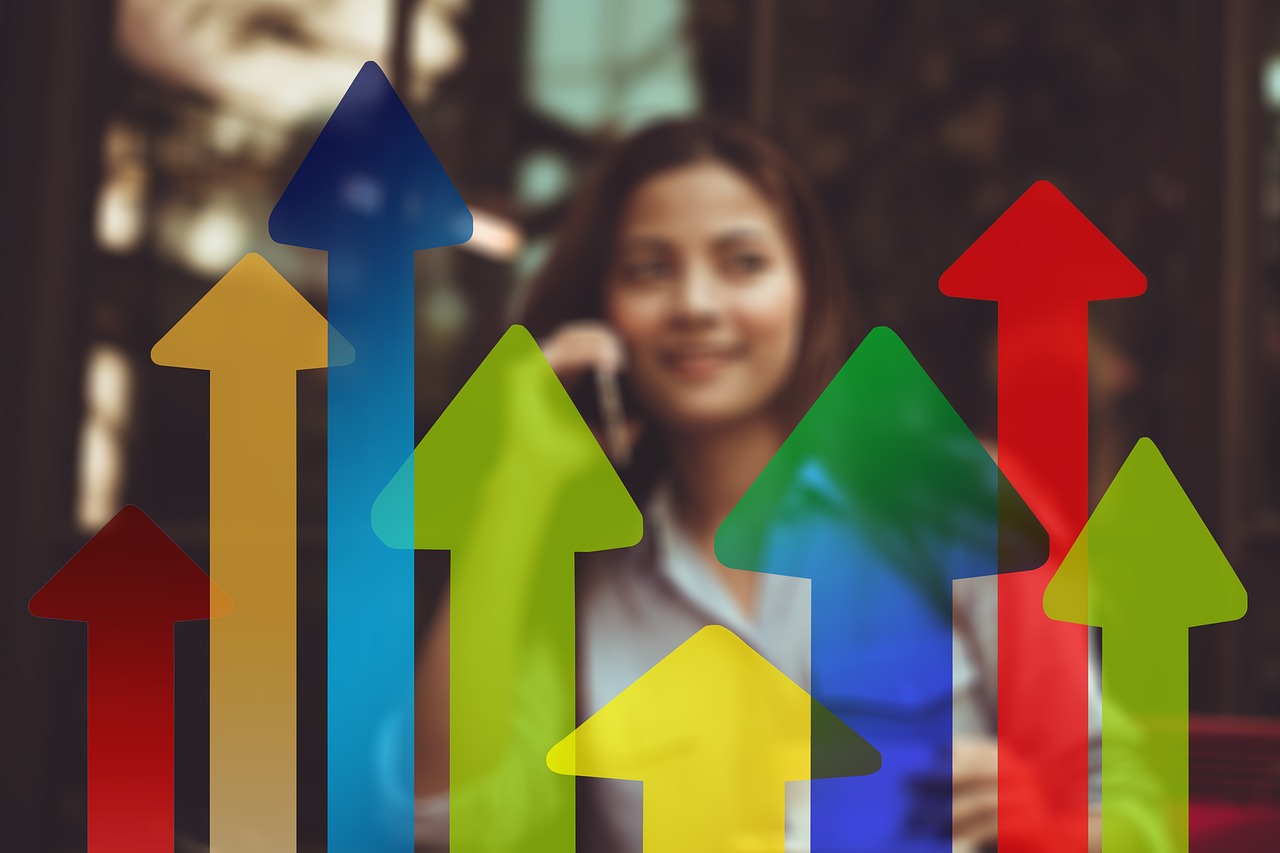 PR is an incredibly powerful way to raise the profile of your law firm.  At The Legal Copywriting Company, we will work with you to develop a strategy that puts you in the right media, at the right time, communicating the right message.
We cultivate strong relationships within the media and with editors.  By doing this, we ensure that our clients are the ones they can rely on to get a comment on a breaking news story or provide engaging, bespoke content which will interest their readers.
Our PR services include
building a 12-month communication strategy and help create a key message
authoring and placing articles in newspapers, trade magazines and on other blog sites
creating thought-leadership campaigns and author white papers
obtaining coverage and shape key announcements
sub-editing and place articles written in-house
interviewing for and creating case studies
organising events to impart knowledge to existing and potential clients on key changes in the law
Our principal objective is to ensure that your PR spend converts to increased client inquiries in the key sectors we identify with you.  We achieve this by getting to know your business and working with internal and external stakeholders to create and promote your key messages.
Contact us to talk about your law firms PR strategy and execution today.